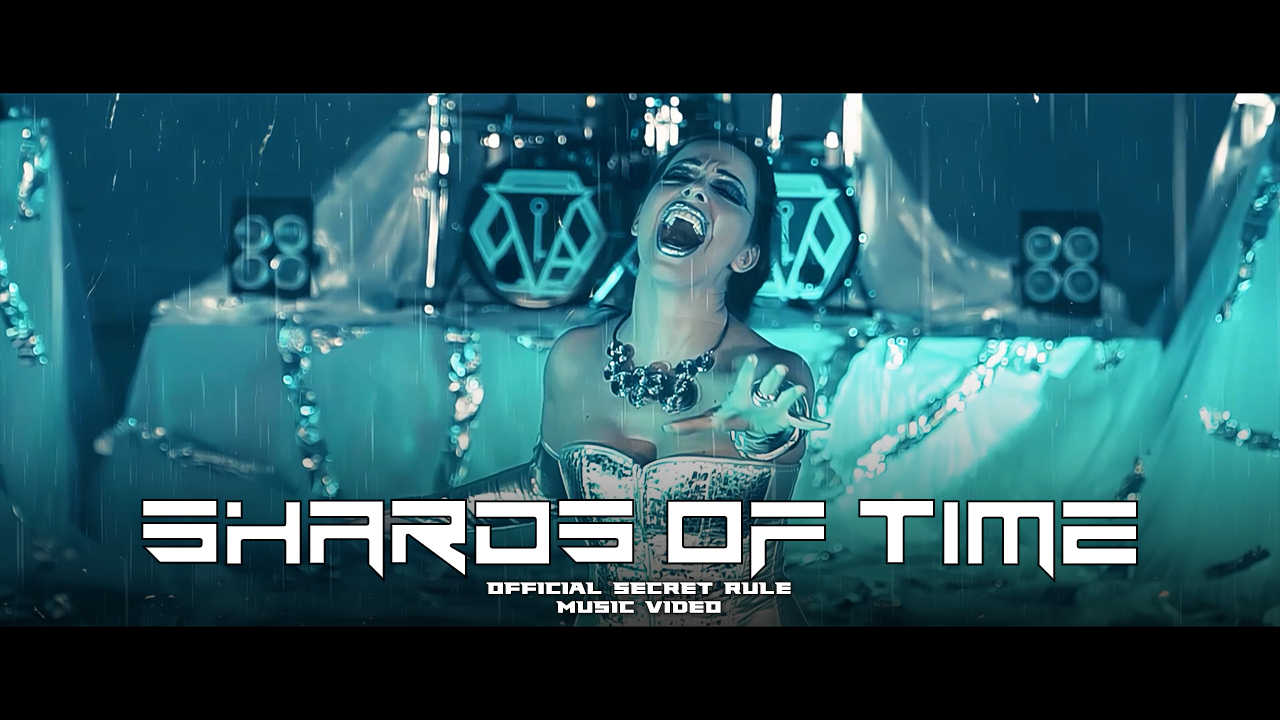 Hey, Secret Rule fans!
We're beyond excited to share the news about our latest release, "Shards of Time." As we gear up for the highly-anticipated album, "UNInVERSE," set to drop on November 24th via Lucky Bob Records/SPV, we couldn't wait to give you a taste of what's to come.
After the release of our captivating first single, "DISORDER," we knew we had to keep the momentum going, and that's where "SHARDS OF TIME" comes into play. It's the second glimpse of our forthcoming album, and it's ready to take you on an unforgettable musical journey.
We've poured our hearts and souls into this music, blending heavy metal riffs with symphonic choirs, catchy melodies, and unforgettable hooks. We can't wait to hear what you think!
So, make sure you've got your calendar marked for November 24th, and in the meantime, give "Shards of Time" a listen. Stay tuned for more updates and exciting news, and let's keep the Secret Rule family growing!
Thanks for being the best fans ever! We rock because you rock!