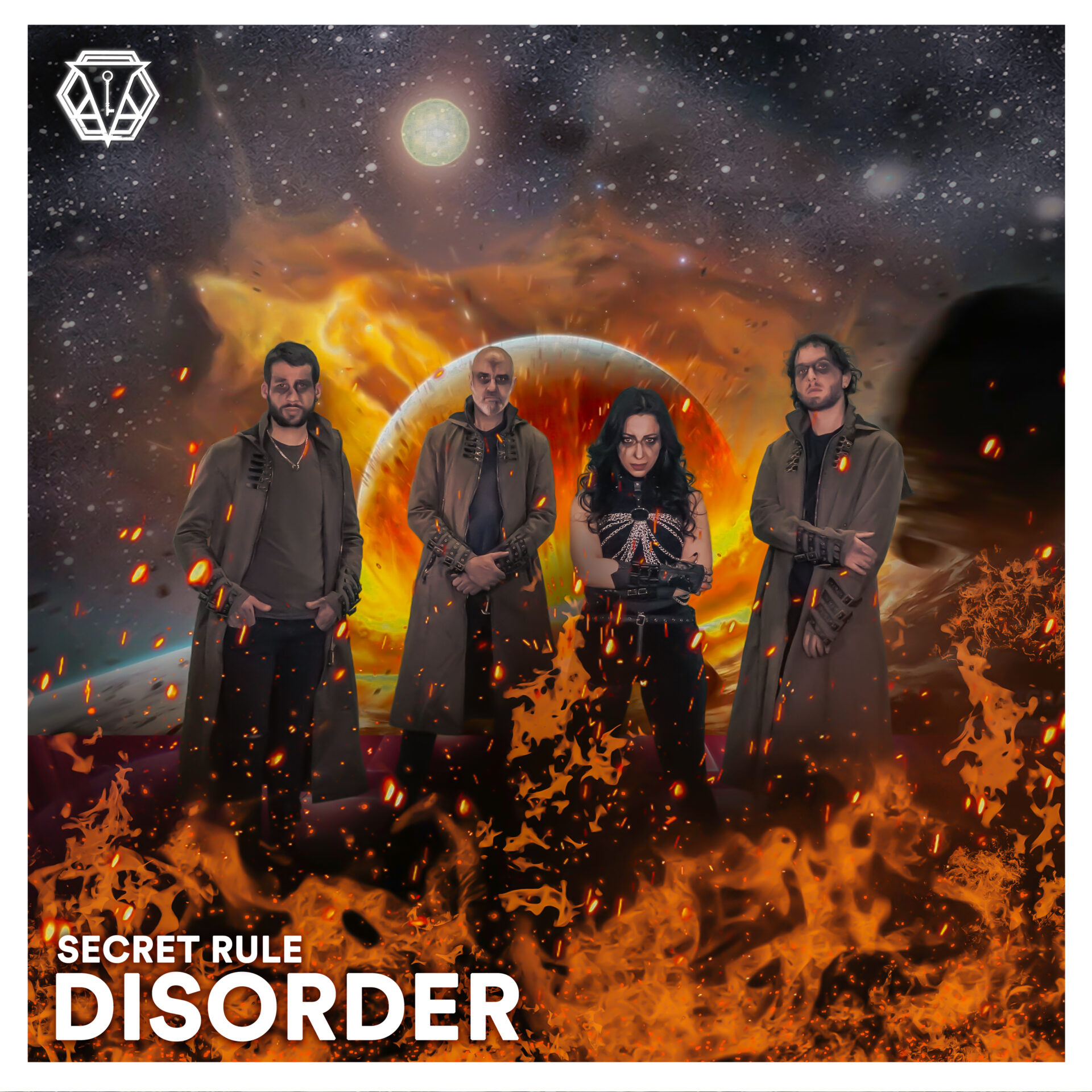 We're excited to announce our latest release, 'Disorder,' which marks the thrilling start to our upcoming album, 'Uninverse.' We can't wait to share this musical journey with you, and 'Disorder' offers a sneak peek into the exciting direction we're heading.
We've poured our hearts into this single, blending heavy metal elements with unforgettable melodies and killer hooks. We're confident that 'Uninverse' is going to be a game-changer in the metal genre.
So, stay tuned, because there's a lot more to come. Get ready for an electrifying experience that'll leave both our loyal fans and newcomers craving more. Rock on!