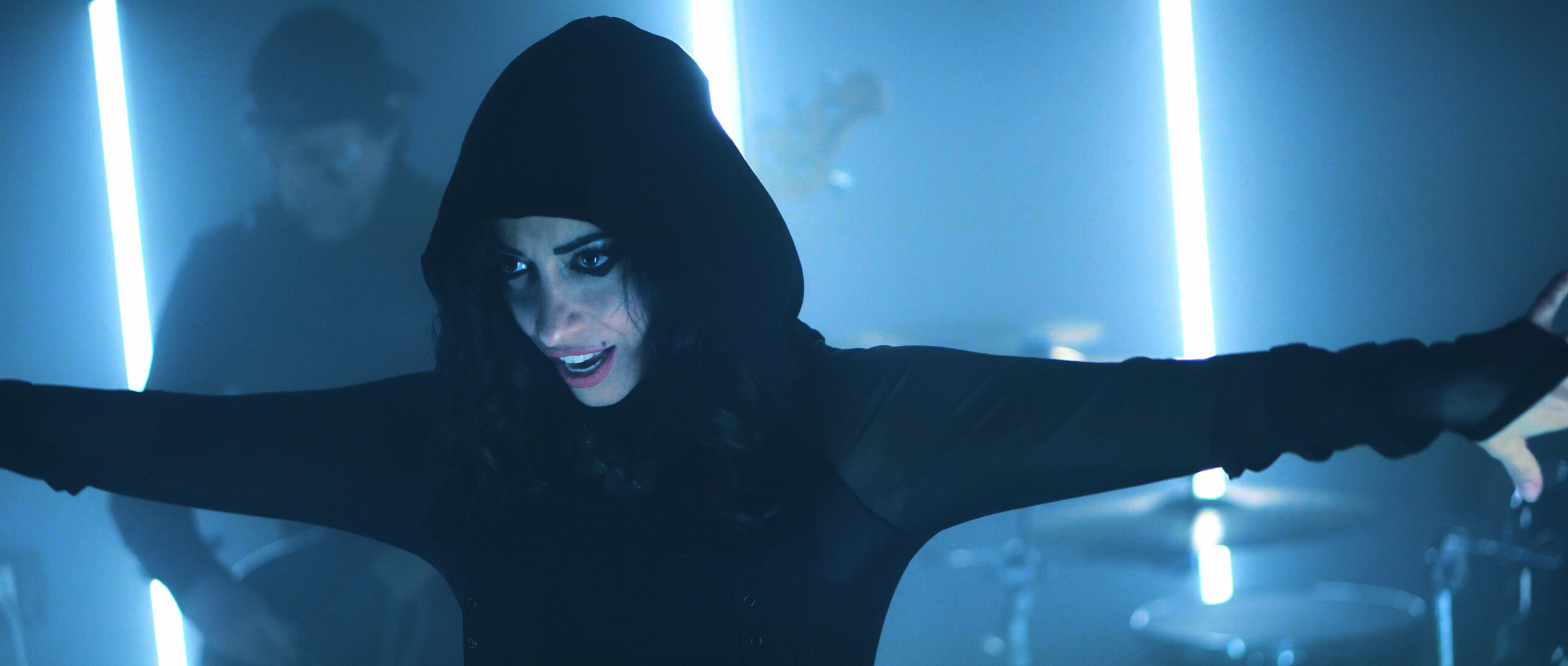 After many months of hard work on our new album "AGAINST", it's a pleasure to finally reveal the second single "Shades of Humanity". 
Pre-order "AGAINST" on iTunes here: https://music.apple.com/de/album/against/1489441438
Pre-save the album and singles to your streaming collection here on Spotify: https://open.spotify.com/album/2BCnn7aPJSSK0W8AiCQXyo…
The album will be out on February 21st! Get ready!
Directed and edited by: KinoRama Studio
Secret Rule wear: Punk Rave Punk Rave Store