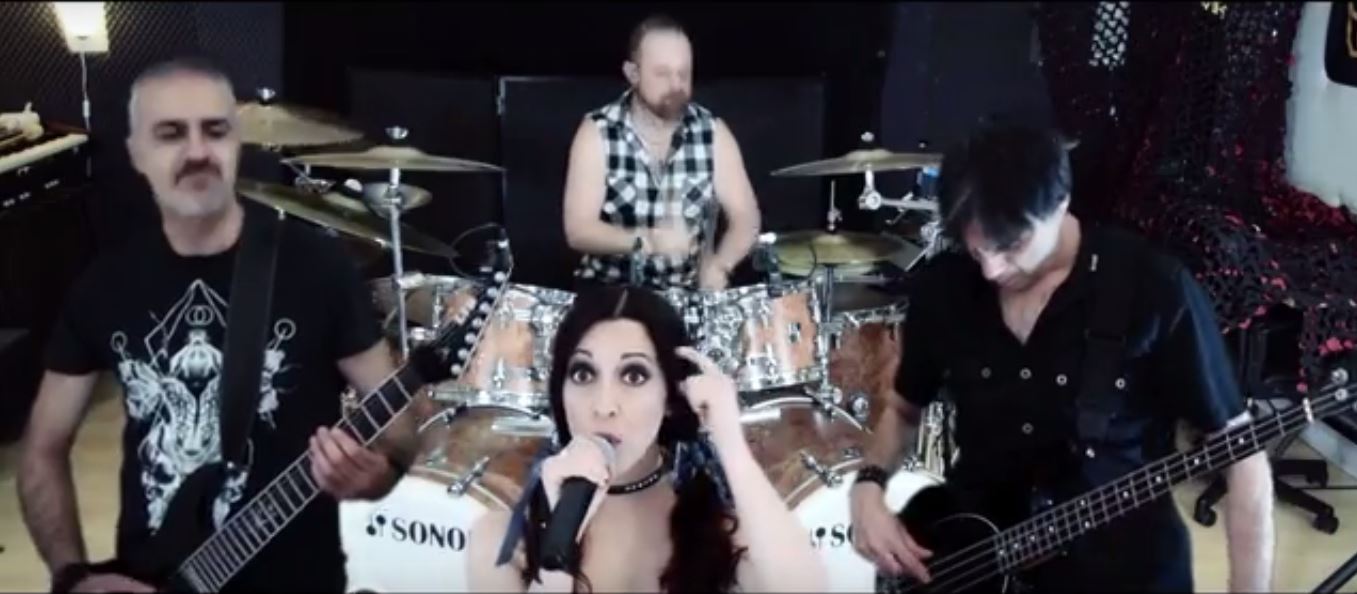 Secret Rule's video for the song 'You're the player', taken from their album 'Machination', on Scarlet Records on June 24th, 2016.
"You're the player" featuring Timo Somers from Delain on guitar solo.
The line-up for the new album also includes Sander Zoer (ex Delain, Leah) on drums, Henrik Klingenberg (Sonata Arctica) on keyboards and other special guests such as Stefan Helleblad (Within Temptation), Timo Somers (Delain), Fabio D'Amore (Serenity) and Janneke De Rooy (Paper Doll Decay). The album has been produced, mixed and mastered by Tue Madsen (Antfarm Studio).