SECRET RULE SHORT BIO
SECRET RULE was founded in 2014 by lead vocalist Angela Di Vincenzo & guitarist/producer Andy Menario. The following year SECRET RULE released their debut album "Transposed Emotions". The music of SECRET RULE is a blend of heavy guitar riffs, electronic elements, symphonic keyboard parts, and very powerful yet catchy vocal lines. Their sound resembles Within Temptation / In Flames.
Their energetic performances captivate the audience's attention, leaving them spellbound each time.
During September 2017, SECRET RULE released a music video for "The Song of the Universe", their hit single from the third album, "The Key to the World". The video was well received both by critics and fans, with over 2 million views on YouTube.
In February 1018, SECRET RULE opened for Serenity and Visions of Atlantis on the "Symphonic Metal Nights tour". It was a huge success that brought SECRET RULE to a higher level.
Eight albums, "Transposed Emotions" (2015), "Machination" (2016), "The key to the world" (2017), "The 7 Endless" (2019), "Against" (2020), "Quarantine: the other side of us" (2020), "Mea Culpa" (2021) and "The Resilient" (2022) have so far been released with special guests such as Aylin (Sirenia), Stefan Helleblad (Within Temptation), Henrik Klingenberg (Sonata Arctica), Timo Somers (Delain), Sander Zoer (Delain, Leah) and Henning Basse (Mayan, Firewind).
Their songs reached the top 10 on iTunes rock/metal/all genres charts in countries such as Finland, Japan, Italy, Canada and Norway.
Over the years, Secret Rule has played a lot of shows in Europe, including headlining tours, sharing the stage with great bands like Delain, Beyond the Black, Visions of Atlantis, Xandria, Serenity, Kobra & the Lotus, Blaze Bayley, Semblant and Cellar Darling, and performing at festivals such as the Barcia Metal Fest, the Metal Fest Event – Femme, the 9° Camorock, Rock Castle Open Air, Rockden Rock Fest, and Festo Die Hydra.
Throughout their career, the band has built a loyal fan base that supports all of their activities.
Currently, they are working on their ninth album, which will be released in 2023.
New Secret Rule album "UNInVERSE" analyzes the evolution of the universe from the Big Bang until today as well as human evolution and the possible way out to avoid collapse of this world/society. A constant reference is made to the impact of the Universe on humans on both physical and spiritual levels, both governed by the same physical laws and born from the same unknown source.
UNInVERSE SAMPLES
VISUALS FOR "UNInVERSE" ALBUM PROMOTION
OFFICIAL MUSIC VIDEOS
Playlist
3 Videos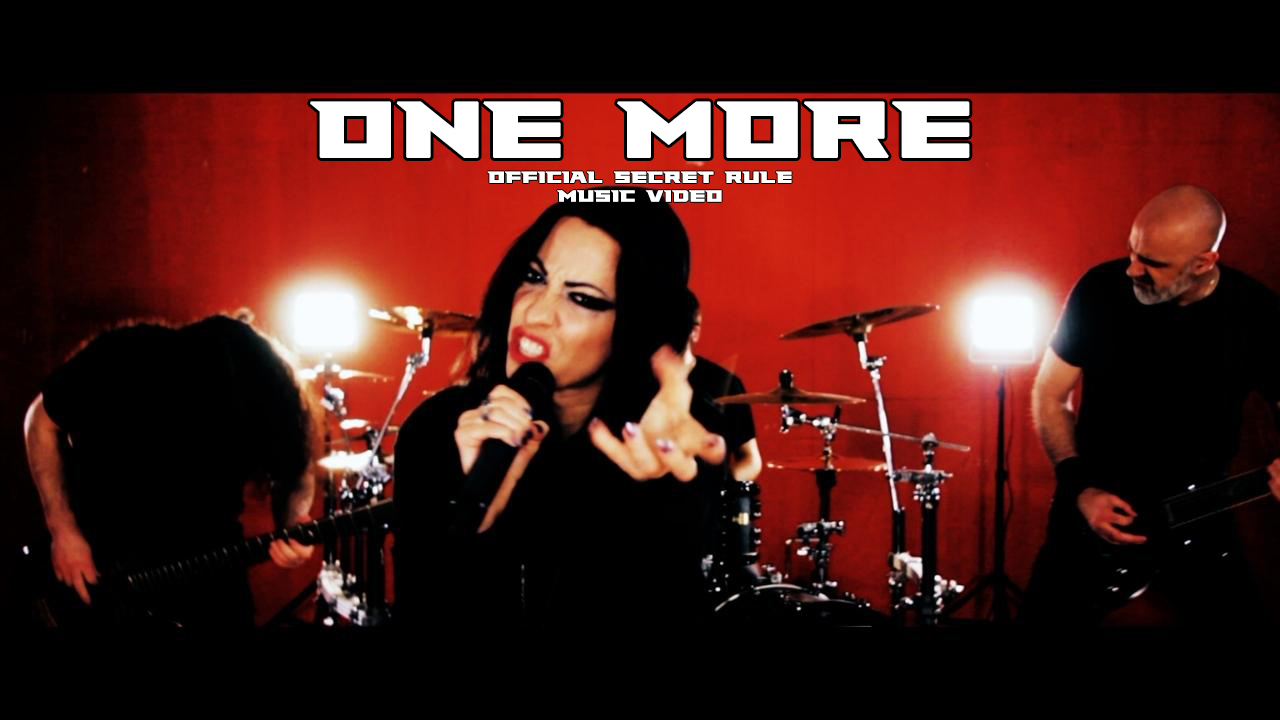 0:16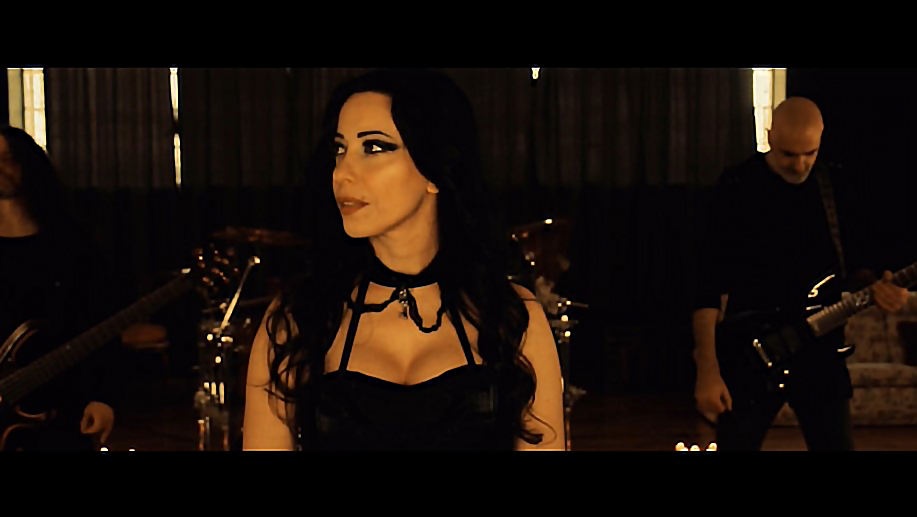 0:16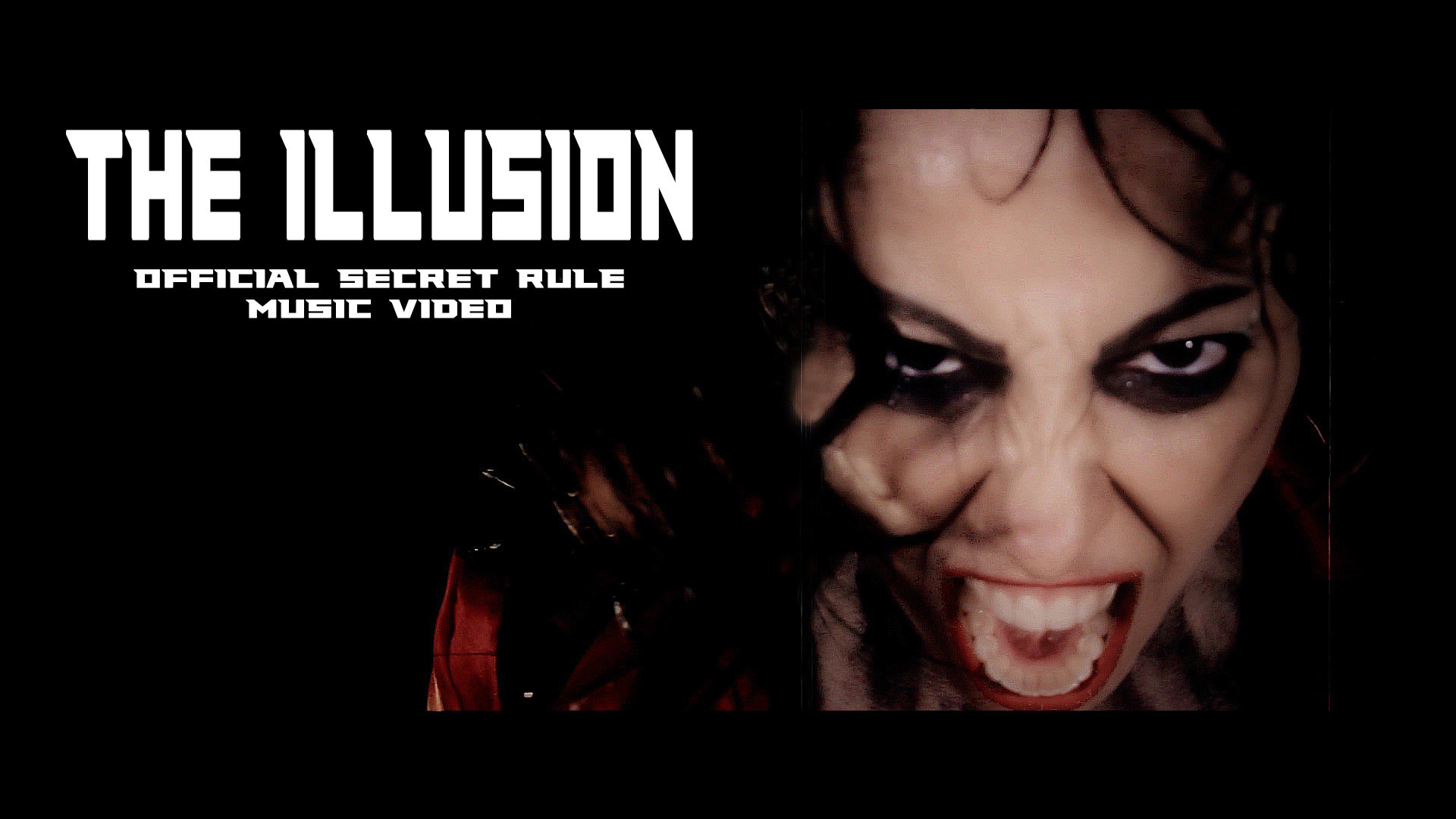 0:16
PROMO LIVE
Playlist
2 Videos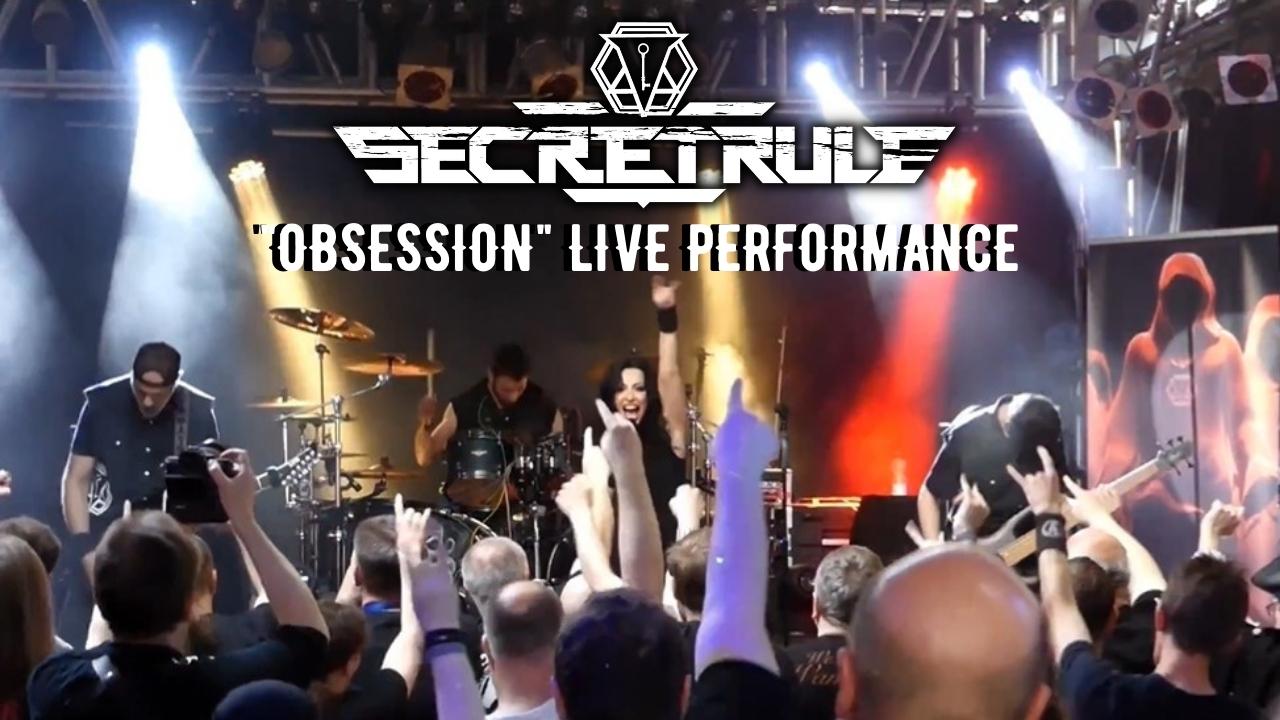 0:16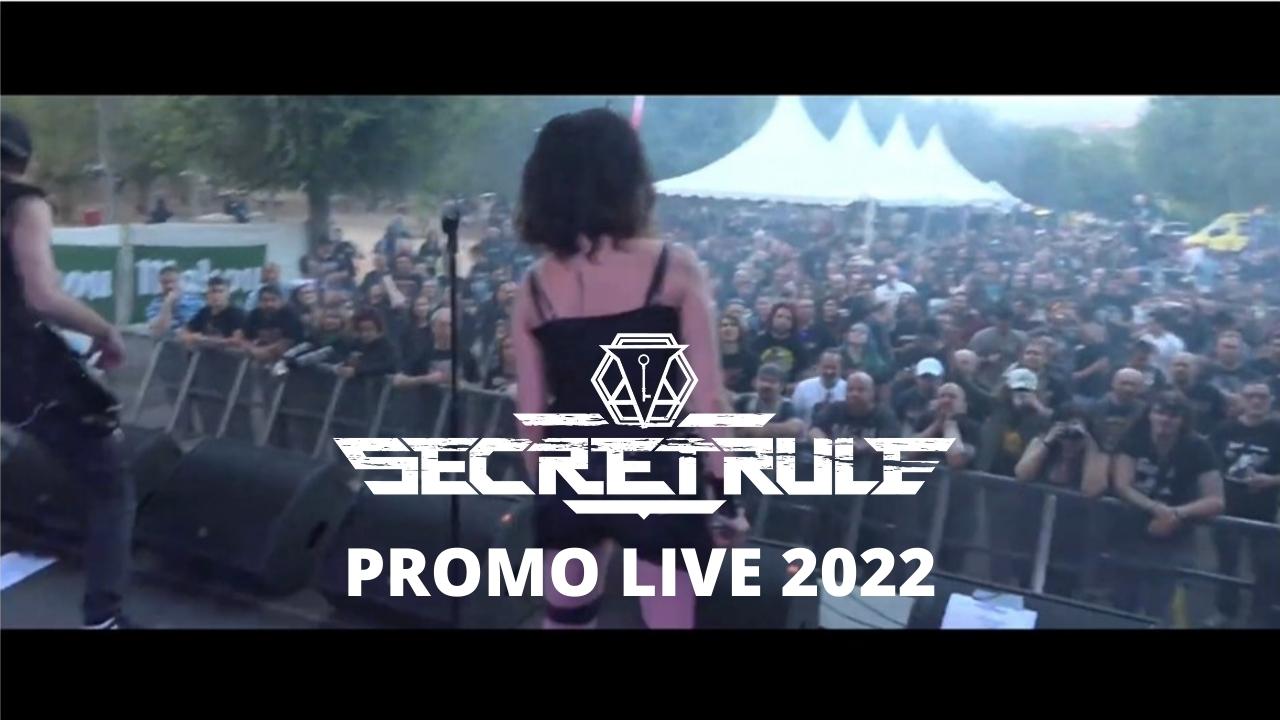 0:16