GET THE LAST THREE SECRET RULE ALBUMS NOW WITH A PERSONAL 3×2 DISCOUNT!!
ALL SIGNED CDs
---
THIS OFFER IS STRICTLY PERSONAL AND IS VALID FOR 72 HOURS ONLY STARTING FROM THE FIRST VIEW OF THIS PAGE.
AGAINST (2020) + THE 7 ENDLESS (2019) + THE KEY TO THE WORLD (2017).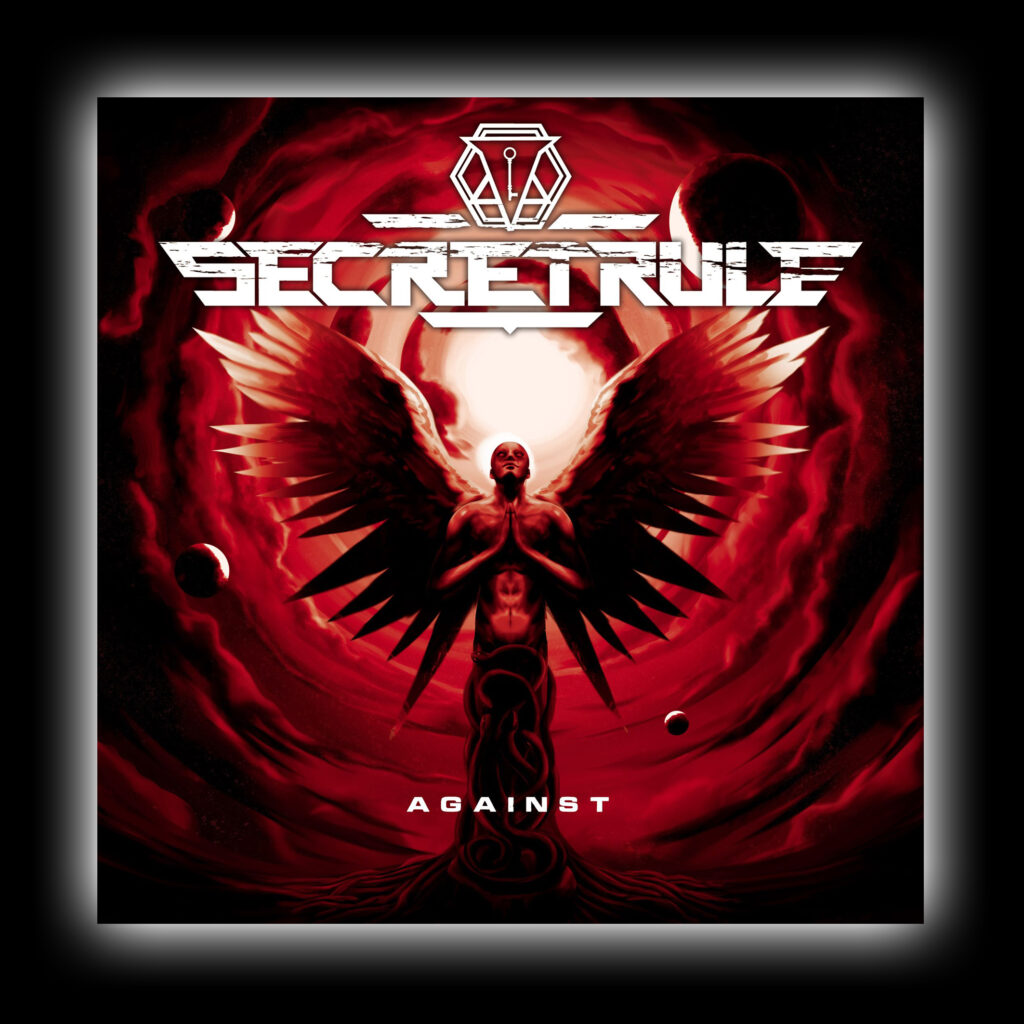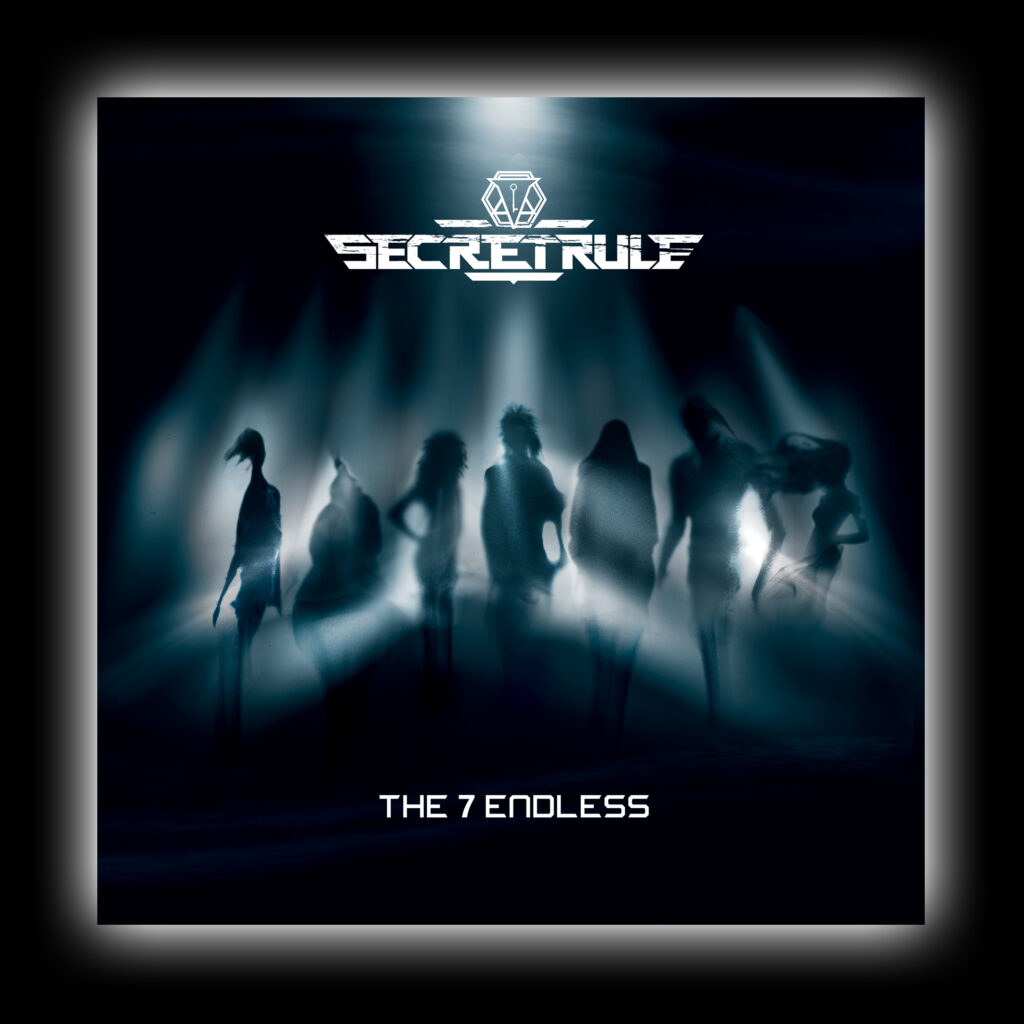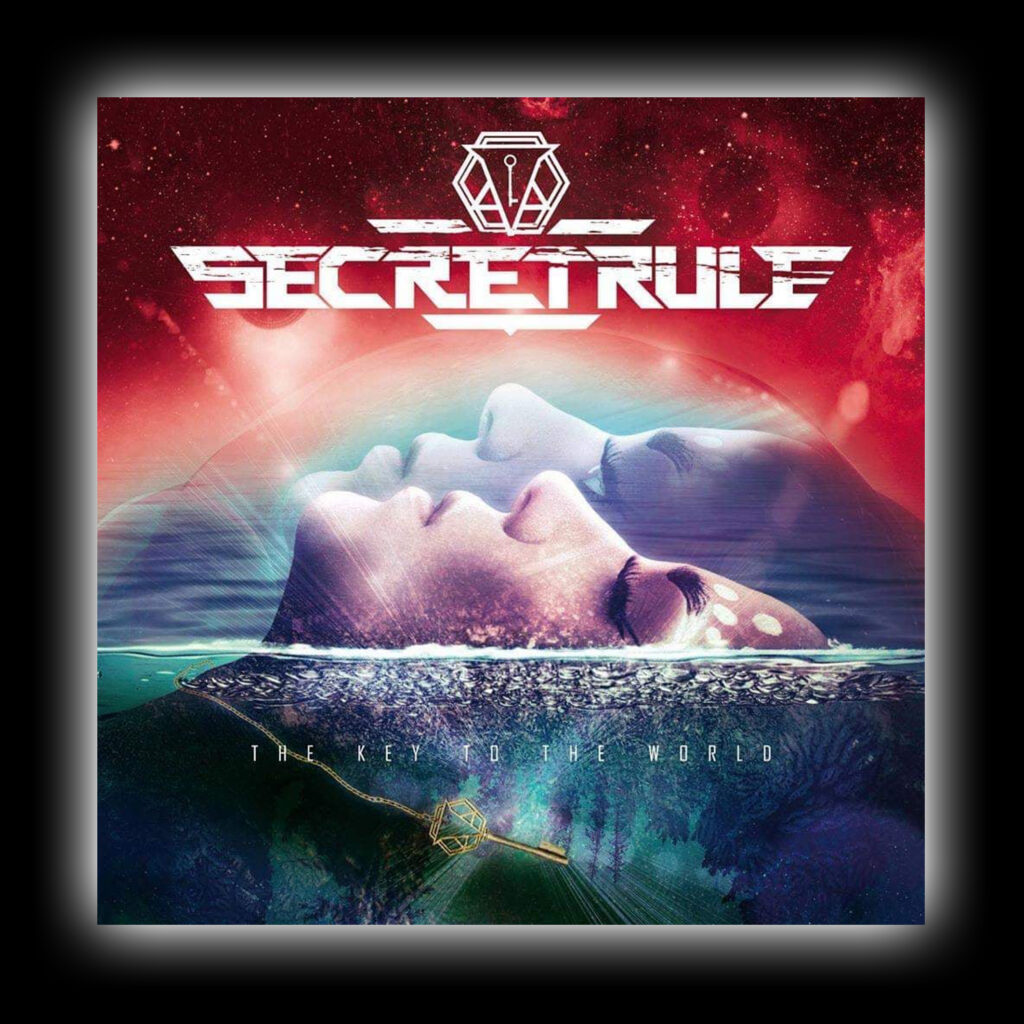 You can buy either CDs (signed by Secret Rule) or a digital download (.mp3 format):
We would like to say thank you because if you are here, you're already supporting us.