The Key to the World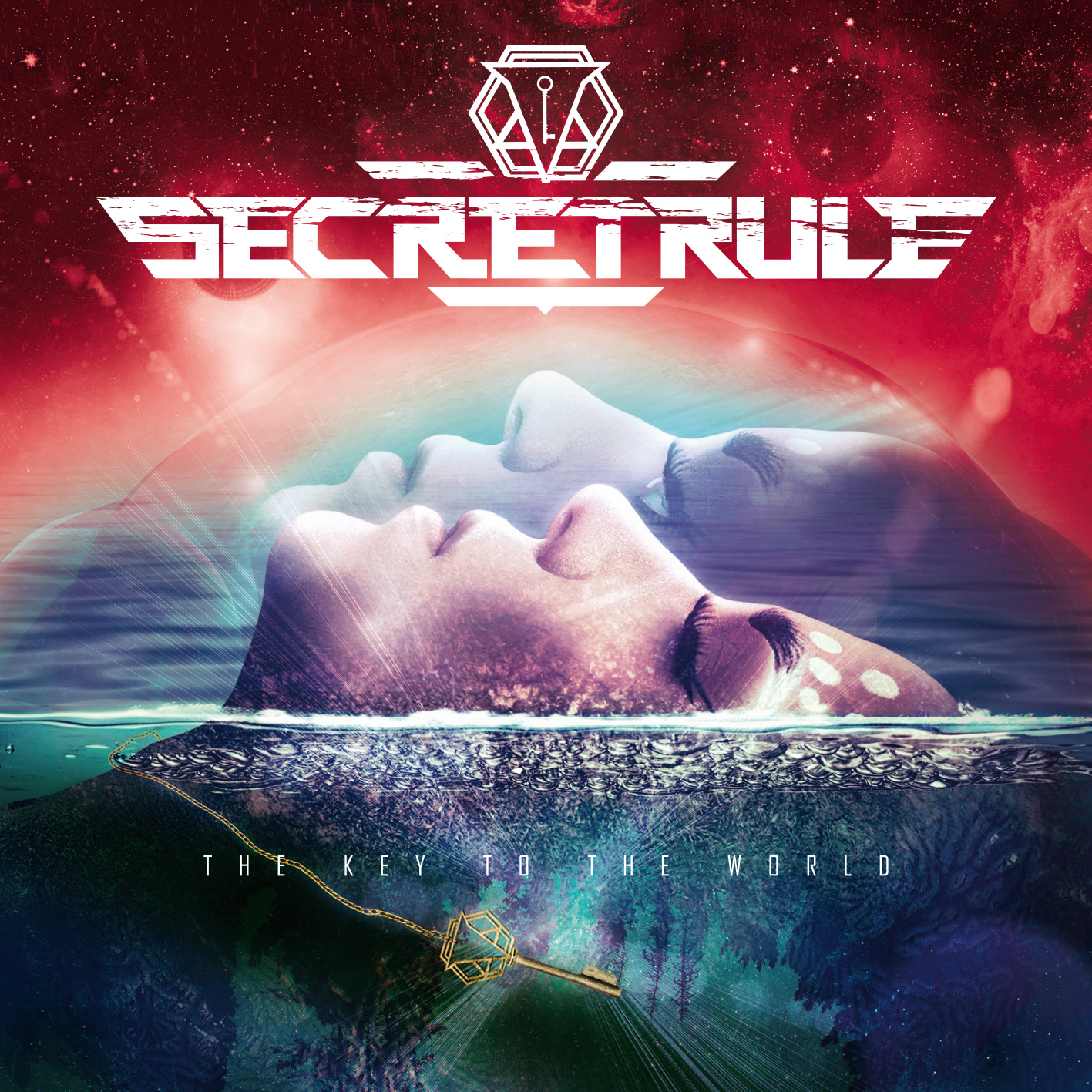 Released Date: Nov 10 2017
In this third album Secret Rule took stance to create powerful rhythms with catchy melodies, and are out with their third studio album "The Key to the World" releasing on the 10th Of November under the record label Pride and Joy music.
Led by the strong, harmonious voice of Angela Di Vincenzo and guided by the musical hand of Sonata Arctica keyboardist Henrik Klingenberg, Secret Rule was striking a path away from the prestigious guest stars, and was unveiling their new band lineup on their third album, The Key to the World.
However, it would not be completely bereft of guest appearances: ex-Sirenia vocalist Ailyn Gimenez would lend her voice alongside Angela's for a rousing merger of strong and sweet on the dark, gothic track "Imaginary World". Another duet is heard on the song "Twin Flames", this time with Henning Basse (of MaYan and Firewind fame), sounding very much like the yin and yang complementary twin souls as their voices blend together like fitting puzzle pieces.
There is so much experimentation the band has done with its sound that the end of every song makes you wonder whether or not they've exercised all aspects of creative freedom one has in the realms of music.
LISTEN TO IT ON SPOTIFY