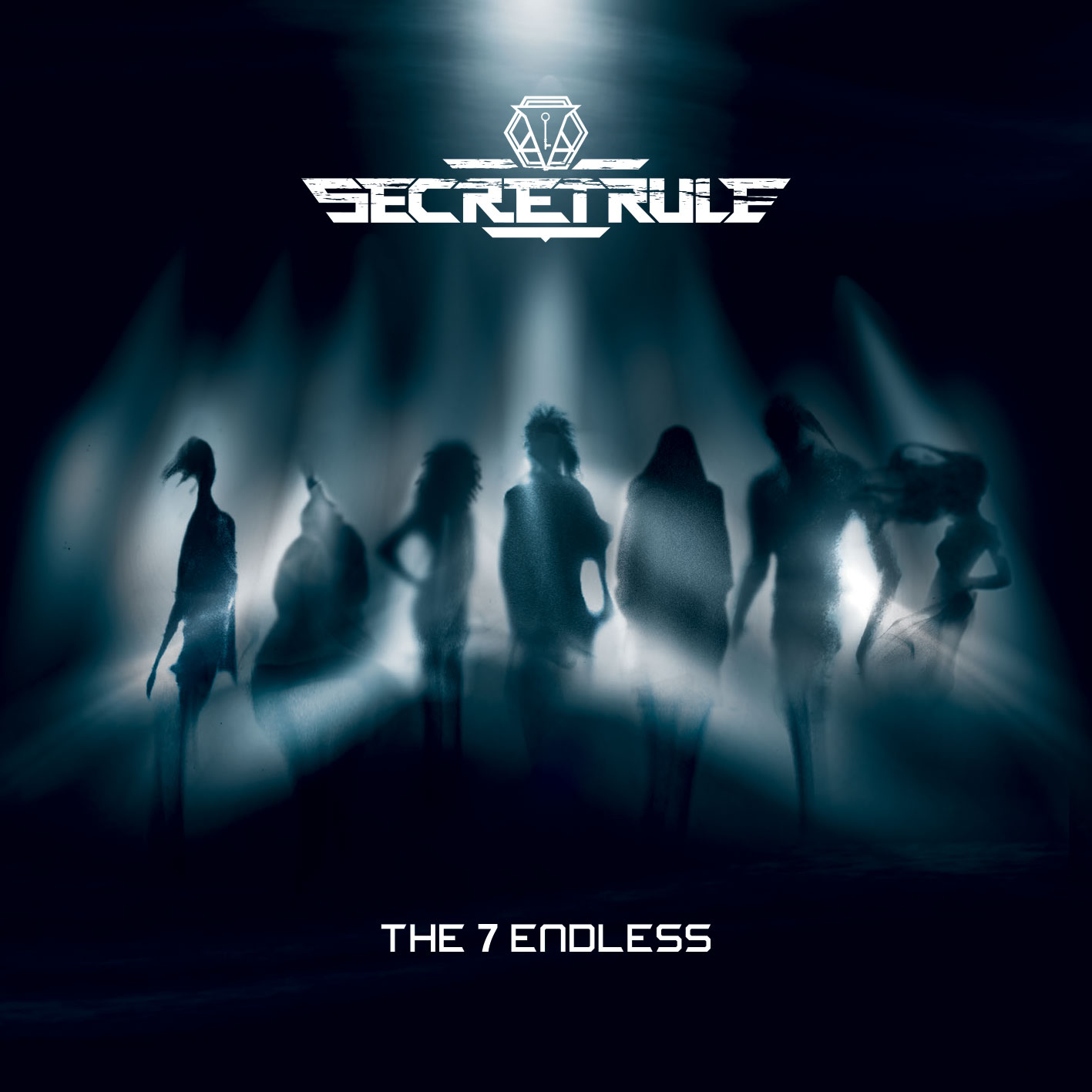 Finally the pre-sale campaign of the new album "The 7 Endless" is available.
Don't waste your time and GO TO LISTEN TO THE NEW SINGLE "THE ENDLESS"!
Check the perks out and choose your package, now!
The items are exclusively available on this campaign, so don't miss this opportunity!
Here some of most popular packages!


Share & support us!!!
The new album will be released officially on the 25th January 2019 via Pride & Joy Music
Here the pre-sale campaign: https://gogetfunding.com/secretrule/
"The Endless", first single taken from the new album!