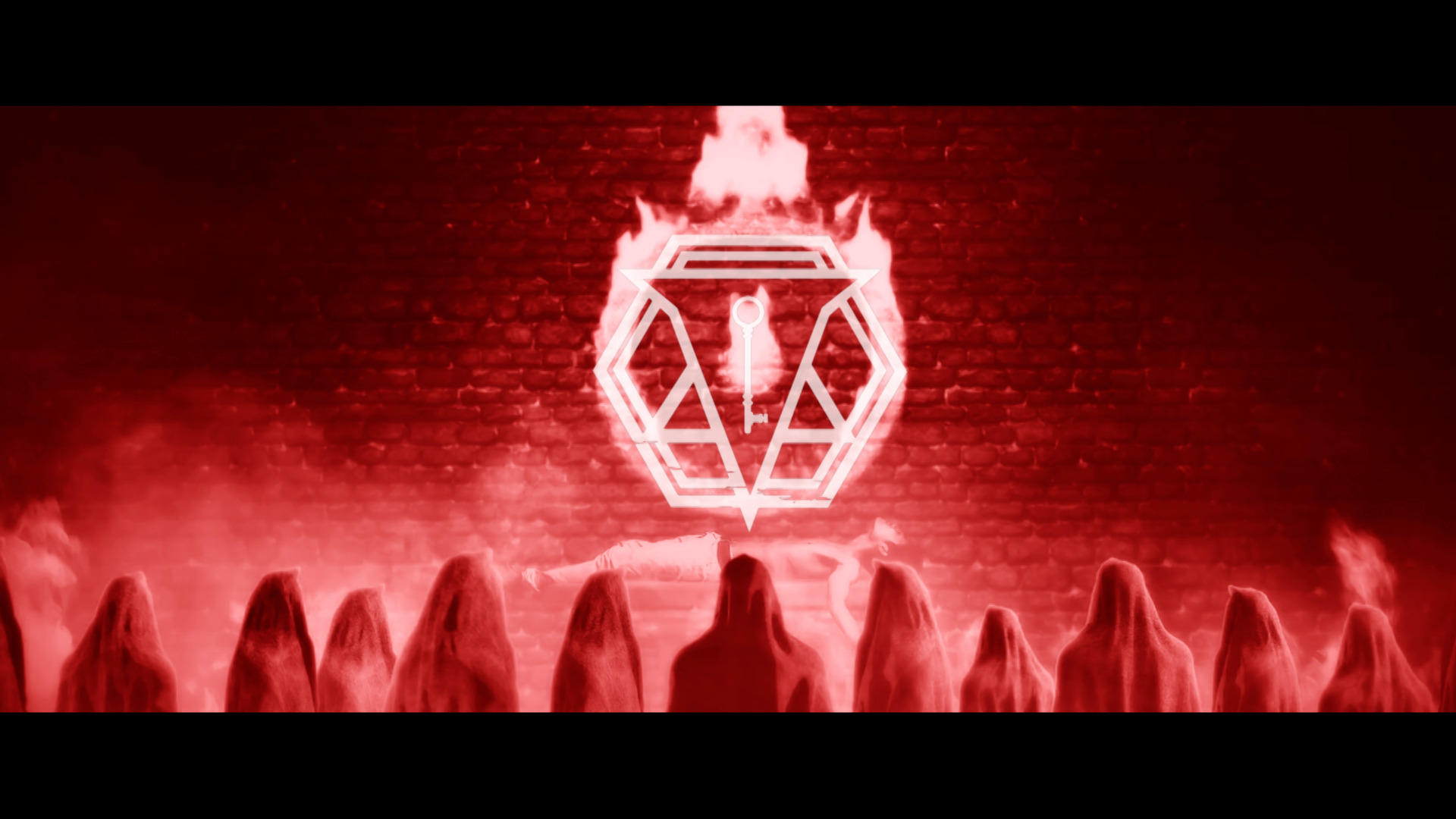 After the brand-new release of the song "Mother Earth", Secret Rule are back with a strong impact video to face the theme of the ruin of our beloved Mother Earth.
Andy says: "For this music video, we were looking for images able to awaken the human conscience about our behaviors towards the planet and its inhabitants. We found all this in the short movie "Manhunt" directed by Cardin Phua who allowed us to use some parts of it. So we mixed these images with the band in action and other shots about environmental disasters.
"The powerful new visual is a dark, surrealistic revenge fantasy of animals getting back at humans for the mess they have made. The core idea is to switch the roles of humans and animals, now hunters are hunted, to show what the world could be like from the perspective of animals, and to put us, humans, in their shoes", says Sebastiano.
 You can watch the full video here:
*Secret Rule wear Punk Rave
Angela Di Vincenzo says that the song's sound represents only a part of what we can expect to hear on Secret Rule's next album, because as always this album as well will include different atmospheres luring all listeners into an introspective journey full of emotions.
Mike says: "Well, we have the whole album ready and we look forward to sharing all the songs with our fans but we have to be patient and you too because we wanna give every single song the right amount of time to be savored!"
What can we expect from the next Secret Rule song? Let us know in the comments!
SOCIAL LINKS:
Official Website: https://www.secretrule.it
Official Facebook Page: https://www.facebook.com/secretruleband
Official YT Channel: https://www.youtube.com/c/SecretRule?sub_confirmation=1
Official Spotify: https://open.spotify.com/artist/4zgiXGA2lONdvZunHOFESG
Official Twitter Page: http://www.twitter.com/secret_rule
Official Instagram Page: http://www.instagram.com/secret_rule_official/
Track Secret Rule on Bandsintown to know when they play near your city: http://www.bandsintown.com/SecretRule